Ann and I became friends in a flash. It was one of those effortless friendships that are just meant to be.
I was super excited to shoot her family in a location that meant so much to them. Ann and I had discussed what the kids will wear and they looked amazing. They were super energetic when they joined me in her garden and I couldn't wait to capture some of that boundless energy!
With every share I try and choose one of my favourite images from the gallery. Its impossible to choose one favourite image as it will be like choosing a favorite child! But with each share I try to choose that one image that speaks to me most.
The image below spoke to me. Ale climbing up his father like this is just priceless to me. He won't be able to do that for long. The kids will grow up, the parents will forget some of these things probably. But when they come back to this one picture - it will bring back the craziness and the headiness of these days.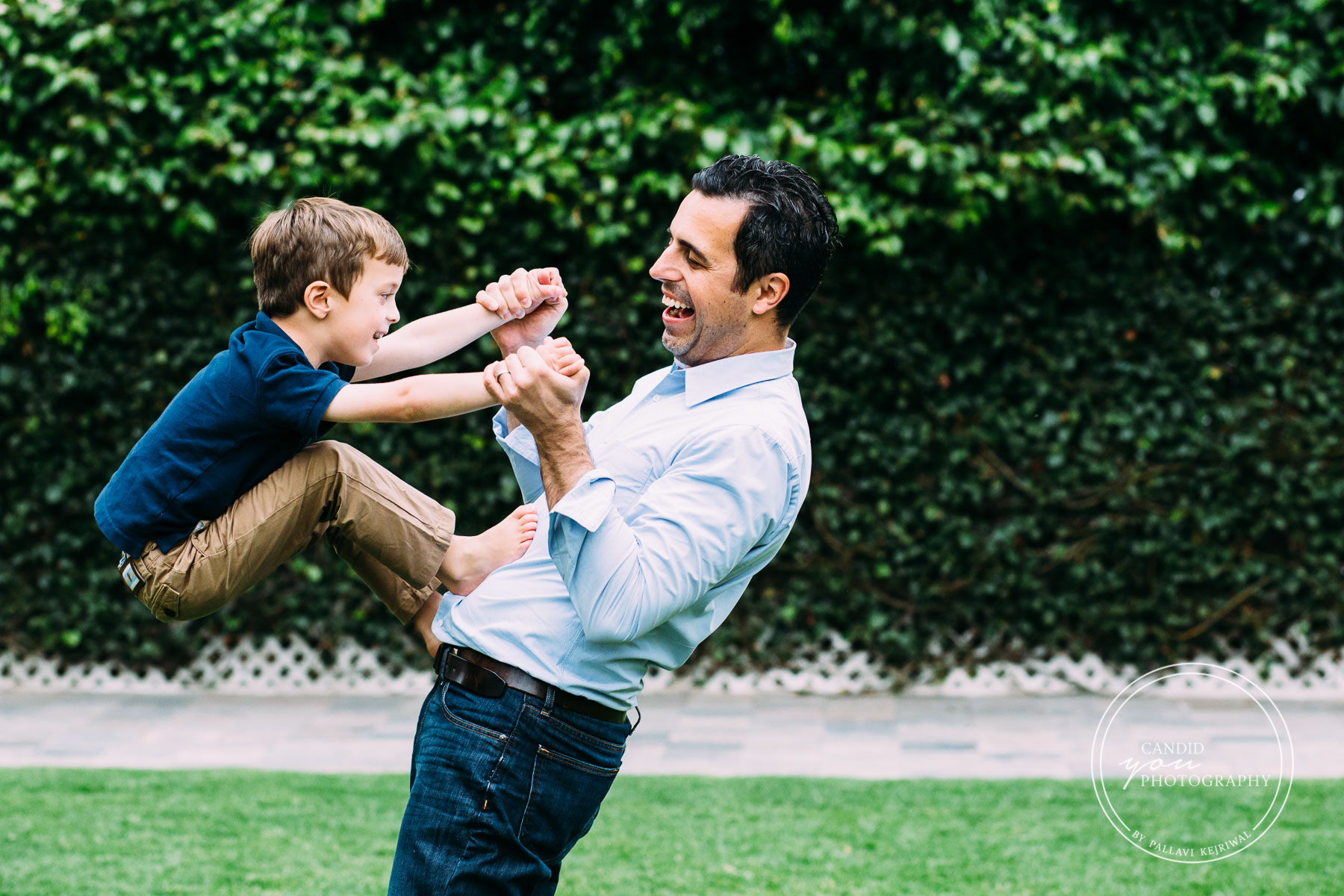 Sharing a sliver from the day.