I had been researching Blue Bells for some time and really wanted to see them. Clent Hills popped up in my research and we hadn't been there. So we packed a good picnic basket and set off with our badminton, frisbee and the likes, to spend a good afternoon there. (We never could use them because of the winds, but we were very well prepared if the winds let up! :))
Well, the pictures on the internet did not prepare us for the beauty and the serenity of this place. The weather was gorgeous which just added to the beauty. We spent a nice sunday afternoon there - so quiet and laid back - two adjectives we hadn't used for our days in a long time!
With every share I try and choose one of my favourite images from the gallery. Its impossible to choose one favourite image as it will be like choosing a favorite child! But with each share I try to choose that one image that speaks to me most.
It was the image below for today as this expression that he has on his face, thats reserved only for his Dad. The love, pure admiration, trust, fun...everything is just oozing out of this one that it makes mum's heart sing.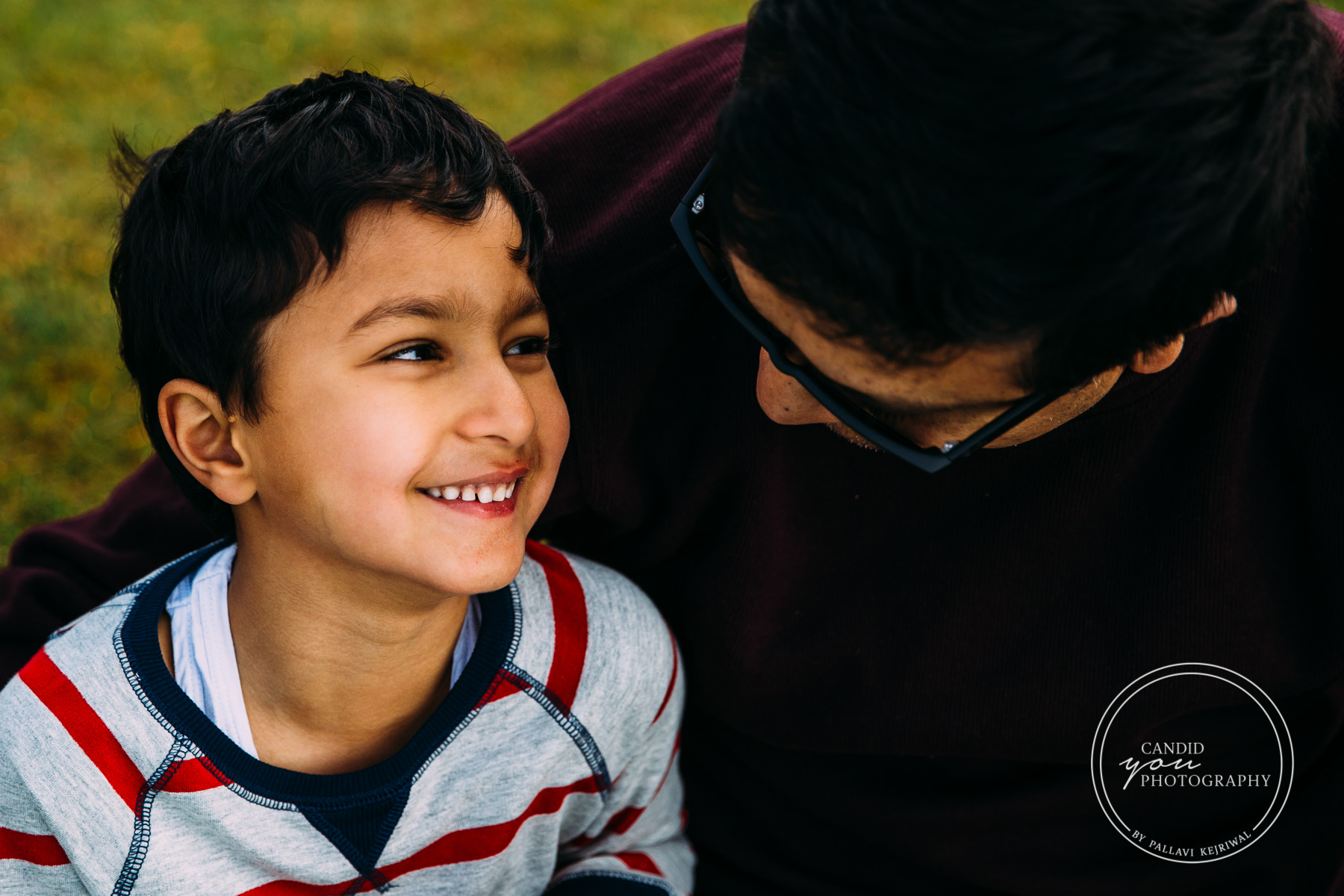 Here are some more from the day.